The great thing about skincare is that it's all in the ingredients. The same ingredients found in a luxury or high-end body wash can also be found in your local drugstore body wash! Don't let the designer name fool you, you can still get smooth, silky skin that smells delicious without spending major cash! The CGS Team is sharing some of the best body washes you can find for under $10! Get ready to hit the drugstore and stock up on these succulent finds!
Caress Forever Collection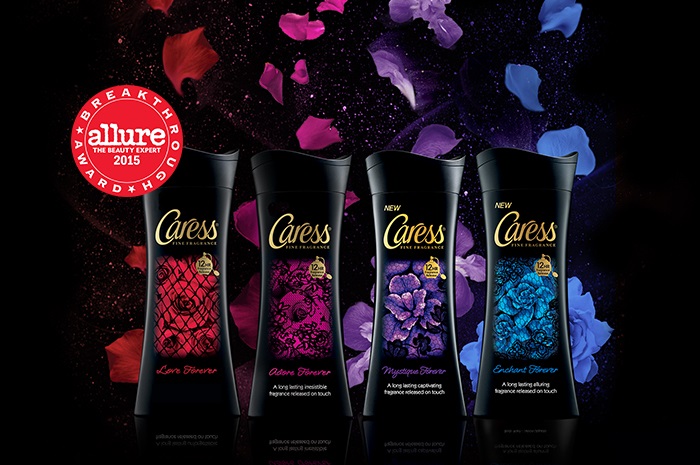 Caress has been a household name for affordable body washes for as long as we can remember. They recently came out with their Forever Collection that contains a fragrance technology that keeps the yummy scents on you for up to 12 hours! With four scents to choose from and each under $5, you can get all four and still stay in budget.
Dove Deep Moisture Body Wash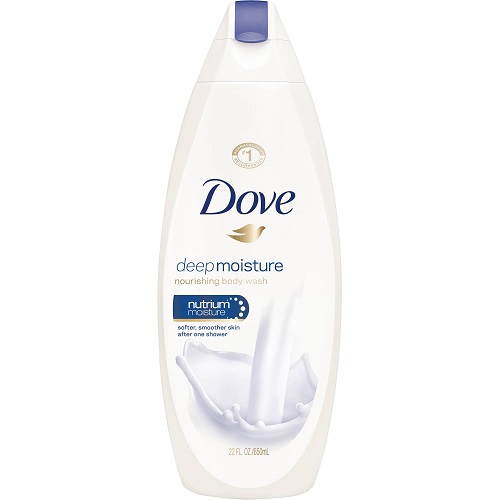 While we enjoy most of the Dove body wash products, none of them seem to work as well as the Deep Moisture Body Wash.  Literally after 1 wash, your skin is left softer and smoother.  The great thing about this body wash is that it's not hard on your skin. It contains gentle skin ingredients to leave you moisturized long after use.
Neutrogena Body Clear Body Wash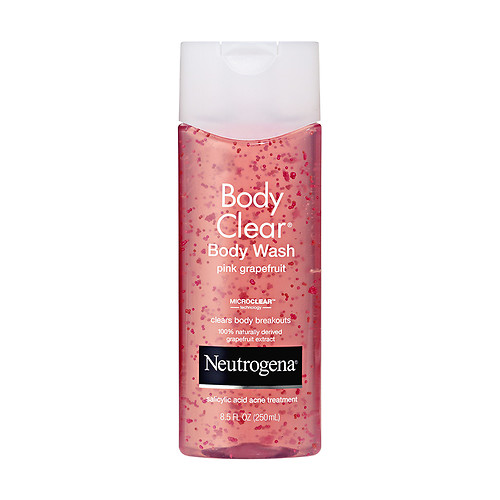 The Neutrogena Body Clear Body Wash (specifically pink grapefruit) is perfect for this with acne prone skin. Not only does the body wash smell invigorating, thanks to the grapefruit extract, but it's infused with Vitamin C to treat acne without over drying the skin.
Aveeno Stress Relief Body Wash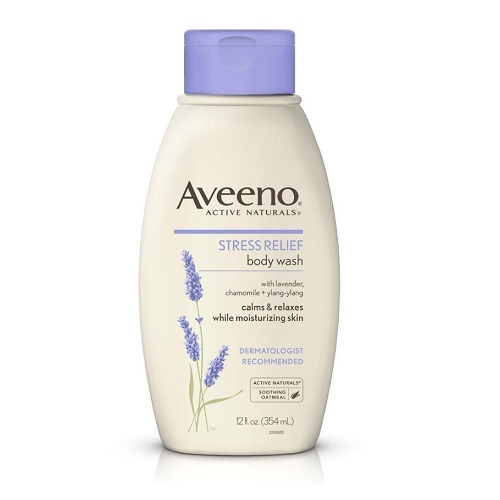 After a long day of work, nothing beats a relaxing bubble bath.  Aveeno's Stress Relief Body Wash is clinically proven to help calm your senses and leave you feeling relaxed after lathering.  Lavender, chamomile and ylang-ylang oils are the active stress-reducing ingredients, while Aveeno's Natural Oatmeal technology helps smooth the skin.
Olay Total Effects Anti-Aging Body Wash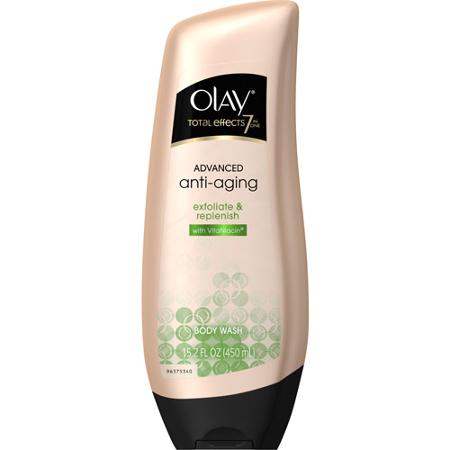 Want to start your anti-aging ritual? The Olay Total Effects Anti-Aging body wash is the way to go. The formula contains a Niacin complex with Vitamin B to reverse the 7 signs of aging: dryness, lack of elasticity, dull, uneven, rough, lack of moisture and fine lines.  For under $10, you can start reversing your skin's signs of aging.
When it comes to your body and skin, getting the required moisture and nutrients doesn't have to cost you a fortune! Have you tried any of the body washes listed above? Is there an inexpensive body wash that works wonders for your skin? Share your body wash favorites by leaving a comment below.
-The CGS Team