Shower gel and body wash have nothing on the original bath bar soap cleanser! Bar soaps have been around for a long time and the CGS Team doesn't want to see them leave.
While liquid wash seems to be most convenient, it's really all about personal preference! The CGS team loves that bar soap is more environmentally friendly, since it isn't packaged in plastic. 
When it comes to classic bars, there are so many options to try! Check out 5 of our favorite bar soaps below!
SheaMoisture African Black Soap Bar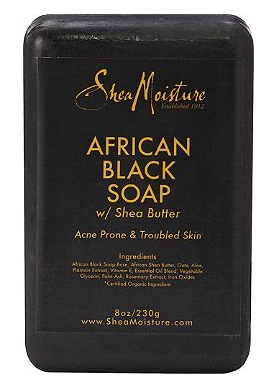 African Black Soap by SheaMoisture delivers amazing benefits such as moisturizing and acne-clearing ingredients while the suds sooth troubled sensitive skin (affiliate link). Originally crafted in coastal Africa, SheaMoisture designed their black soap to help cleanse the skin while balancing oils and calming irritation.
Use African Black soap daily for the best results. You can find this bar soap at Ulta, Walgreens and a number of other beauty supply stores.
Kiss My Face Pure Olive Oil Soap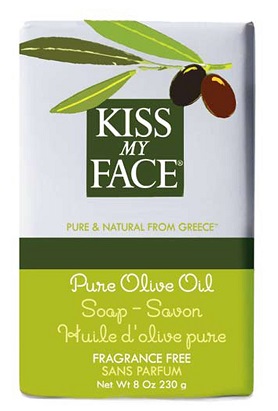 This ultra-hydrating soap includes olive oil as its active ingredient for moisturizing. The soap is free of parabens and fragrances and includes gluten free and vegan friendly ingredients.
Not only that, but the soap is derived from the Mediterranean, where women have used olive oil to moisturize their skin for centuries. We love that the product is great for all skin types! The soap is available at most drugstore and directly from the Kiss My Face website.
Bliss Original Big Blue Body Cleansing Bar
Need a little tension relief? The nubs on the Bliss Big Blue Bar are designed to help increase circulation while lightly kneading your muscles. The bar is also one of the best at creating suds.
The main ingredient, glycerin, helps provide long lasting moisture. You can get the Bliss bar at just about any drug and department store.
Lush Cosmetics Sultana of Soap Bar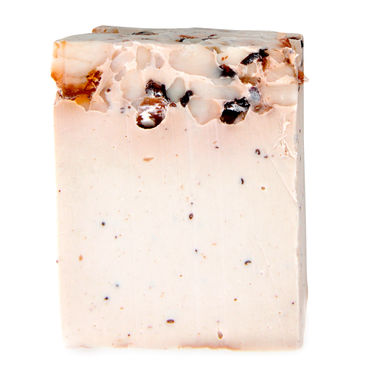 The Sultana of Soap from Lush Cosmetics is like a dessert for your bathtub. The soap leaves your skin feeling soft and will have you smelling fresh throughout the day!
With scents of bergamot and olibanum, you will smell as sweet as the dessert bar of soap looks! Pick up the Sultana of Soap bar at any Lush Cosmetics location or online.
Coco Chanel Coco Bath Soap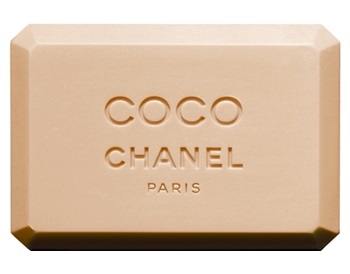 The Coco Chanel soap bar is the priciest of the soaps listed, but well worth it. If you are a fan of the iconic perfume, then the bar is a must. The Coco Chanel fragrance is designed to stay put for hours!
In addition to the great scent, your skin is guaranteed to feel soft and supple. If you have a few extra bucks, we recommend this fancy soap, which is available for purchase directly from Chanel or major department stores.
Related: Revamp Your Skincare Routine
Make your shower and bath experience that much better with great soaps!
Have you tried any of the bars listed above? Do you have a favorite bar soap that you can't get enough of? We would love to hear about it. Add a comment below and let's discuss!
-The CGS Team