Who doesn't want to spend their vacation time on a sandy white beach with crystal clear water? Island getaways are a favorite among vacationers. When it comes to planning your next island getaway, these 9 amazing island destinations should be at the top of your list.
9 Amazing Island Destinations for you to experience…
See below to learn a little more about each of the amazing island destinations!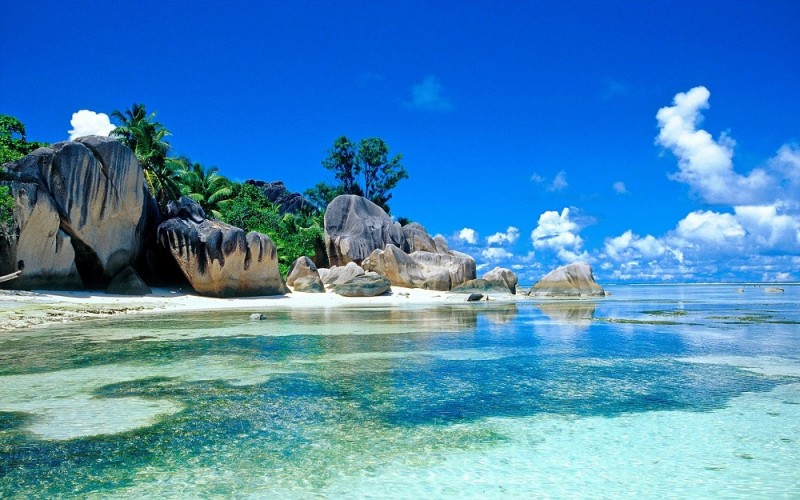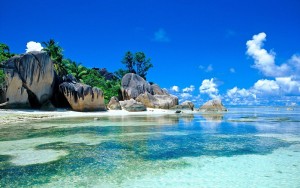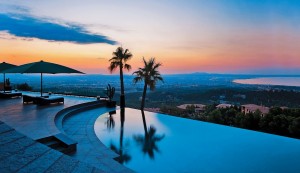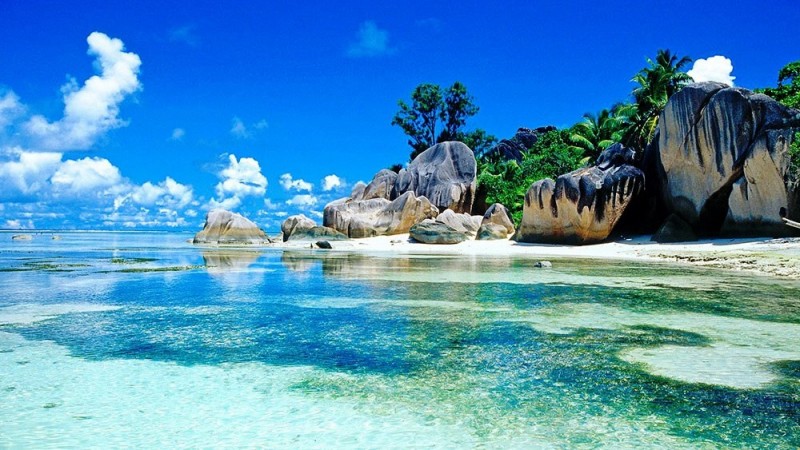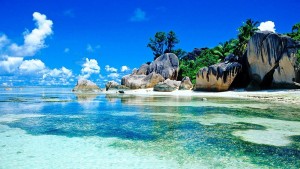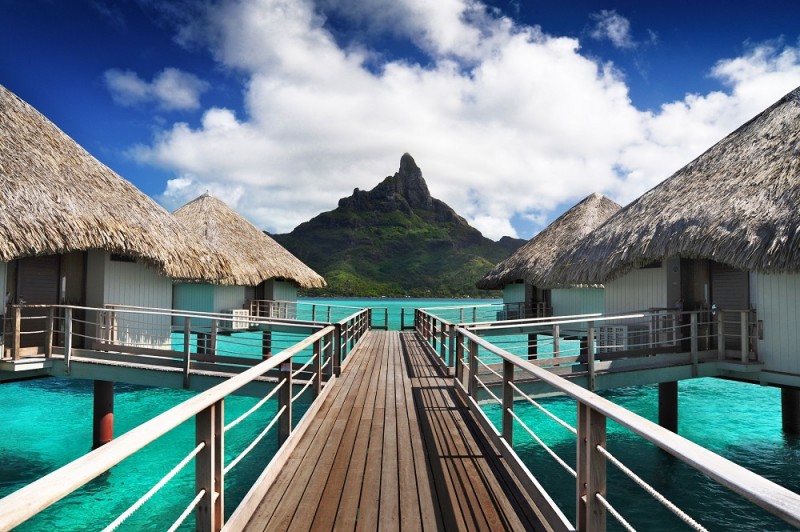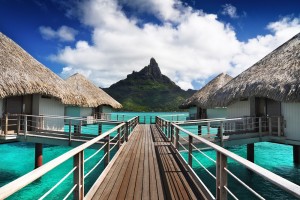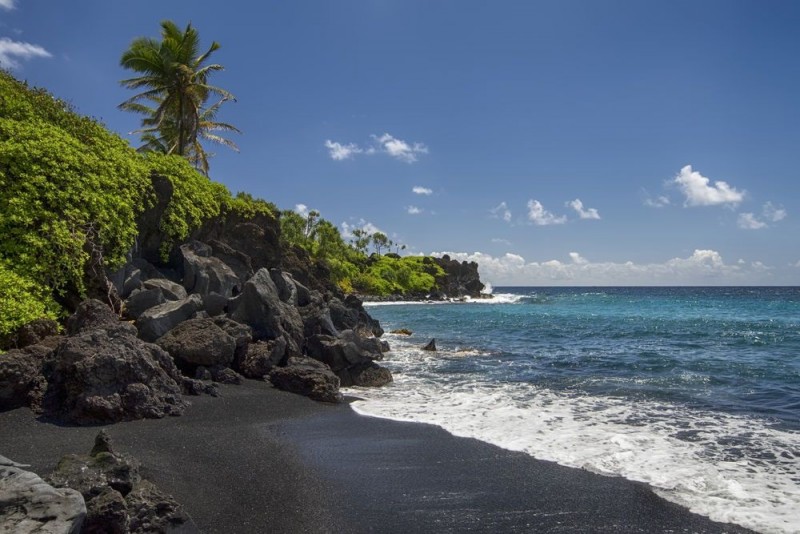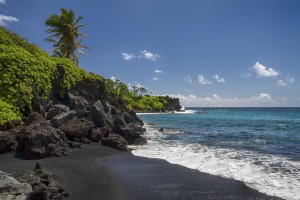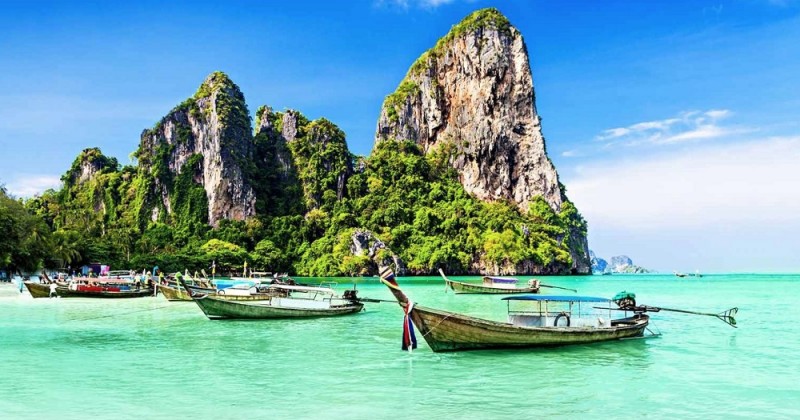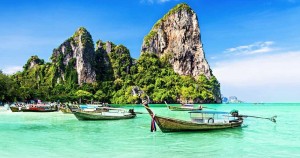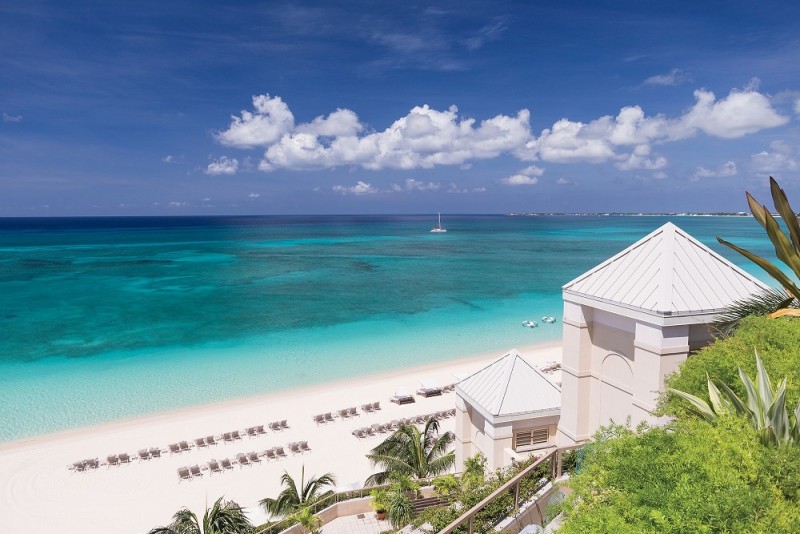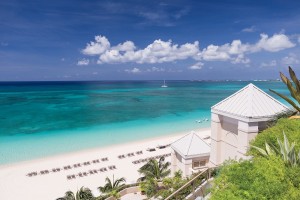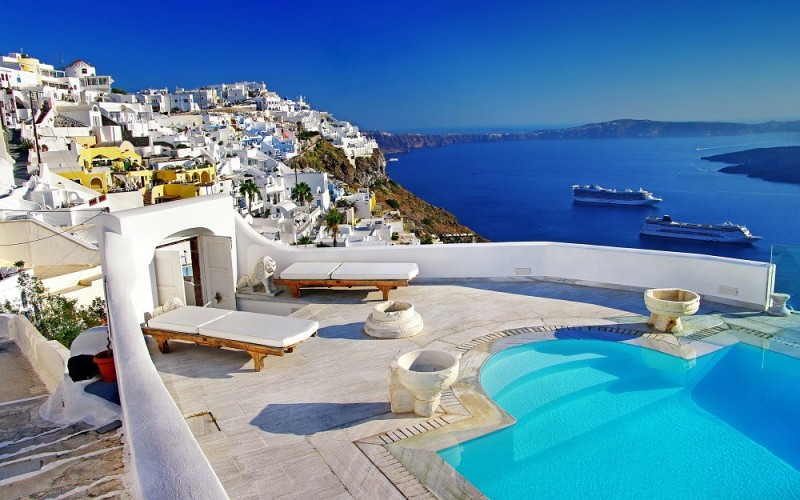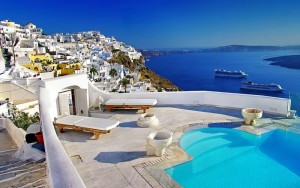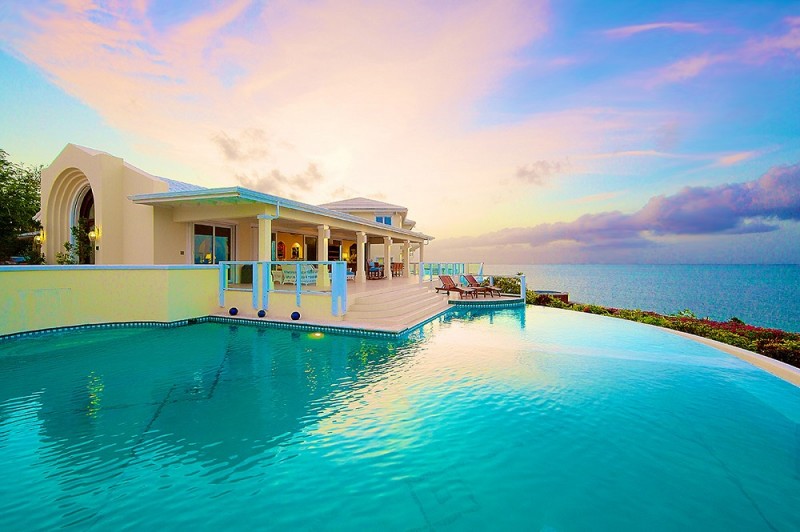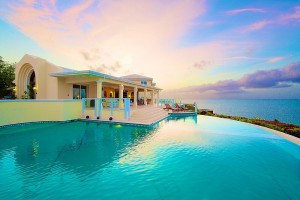 If these islands don't inspire you to save and become financially free to really enjoy them, we don't know what will! Have you been to any of the islands listed above? Are there any other islands or beaches on your travel bucket list? Post a comment below to share!
-The CGS Team