The ladies of the CGS Team always have travel on the brain, like most women right? We have an always-growing list of beautiful places to visit, including today's list of amazing hotels. While traveling can be expensive, saving up and doing it right is the way to go.
The CGS Team is sharing a list of 7 amazing hotels that travel bugs need to experience at least once in their life. Add these hotels to your travel to-do list and start saving to make it happen!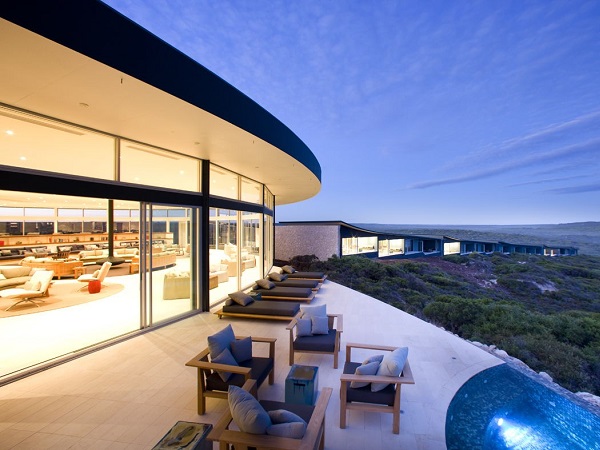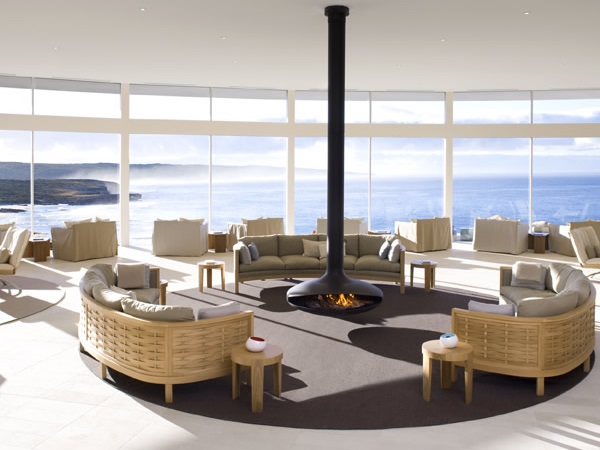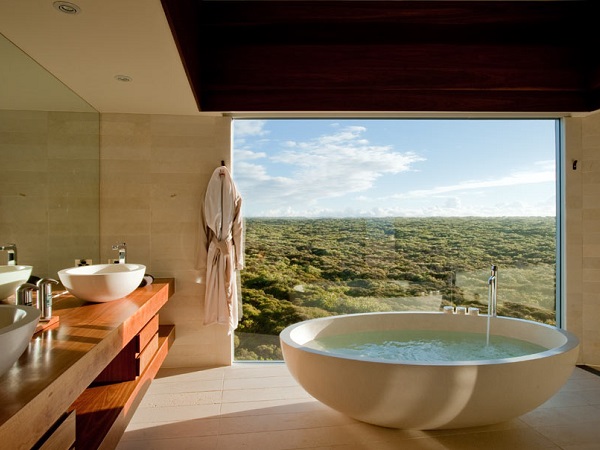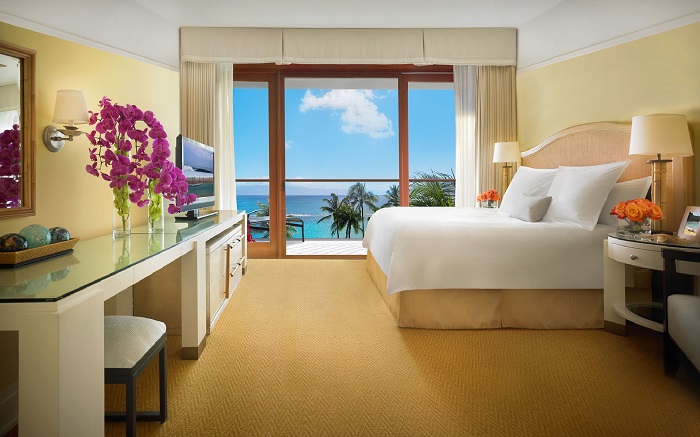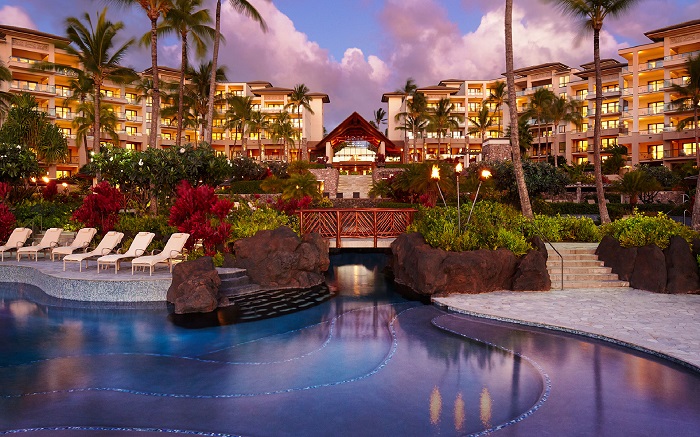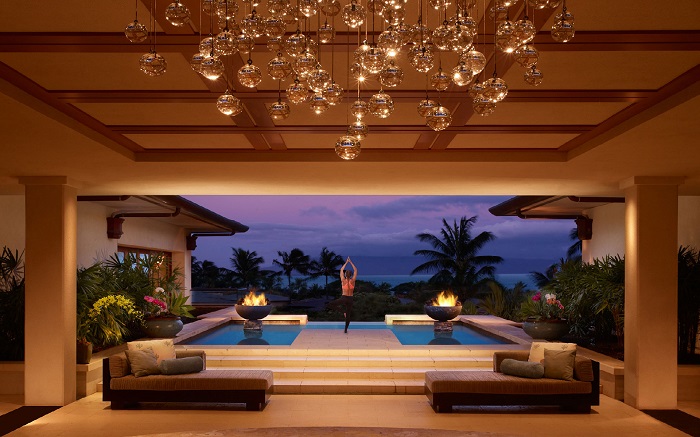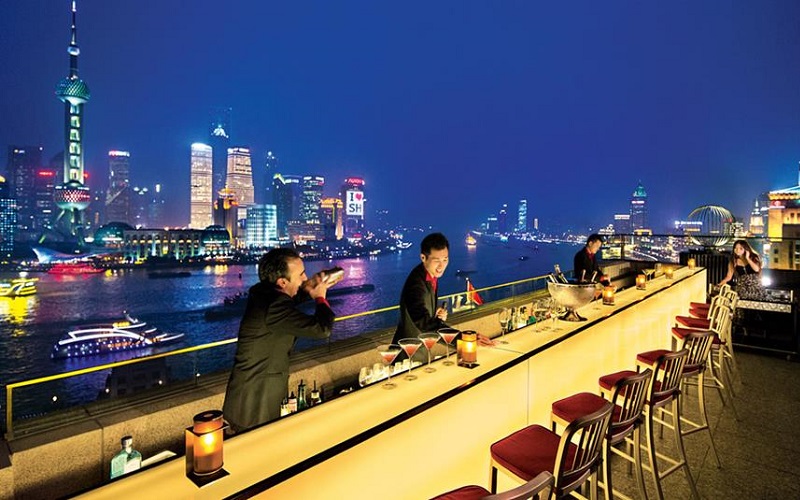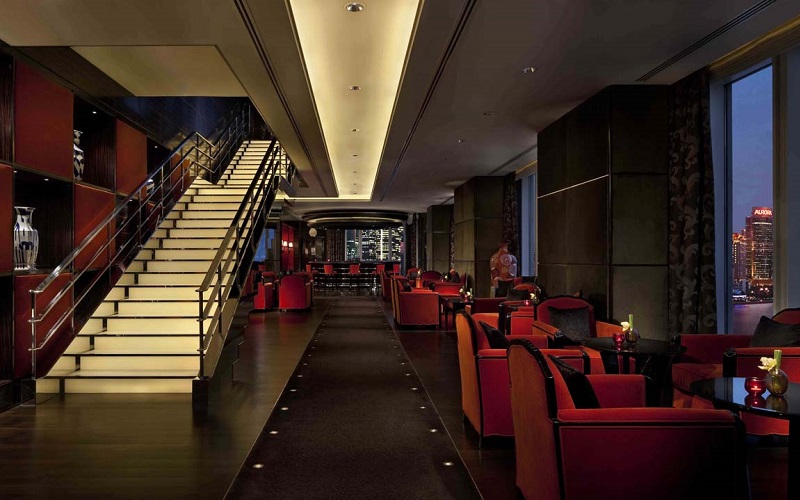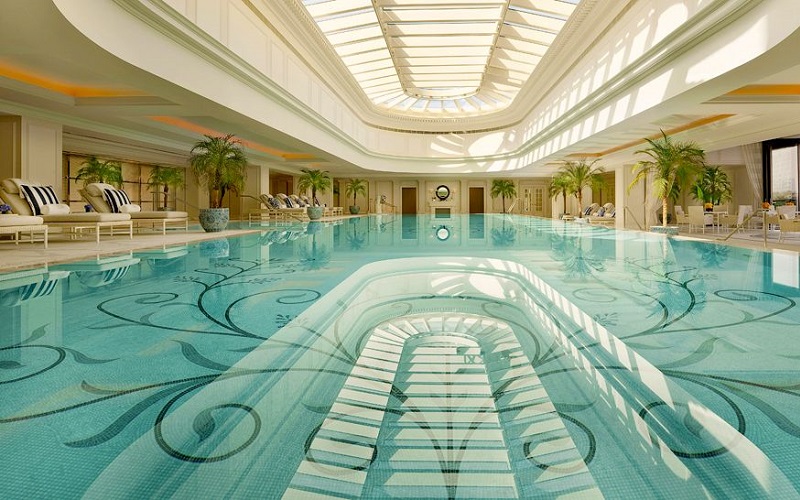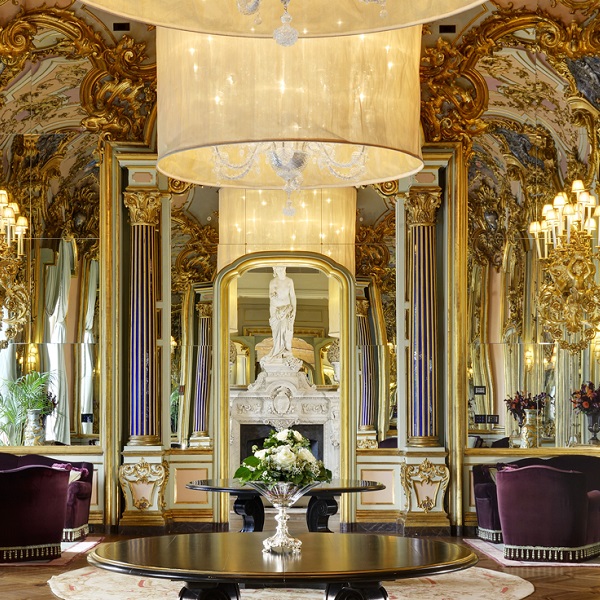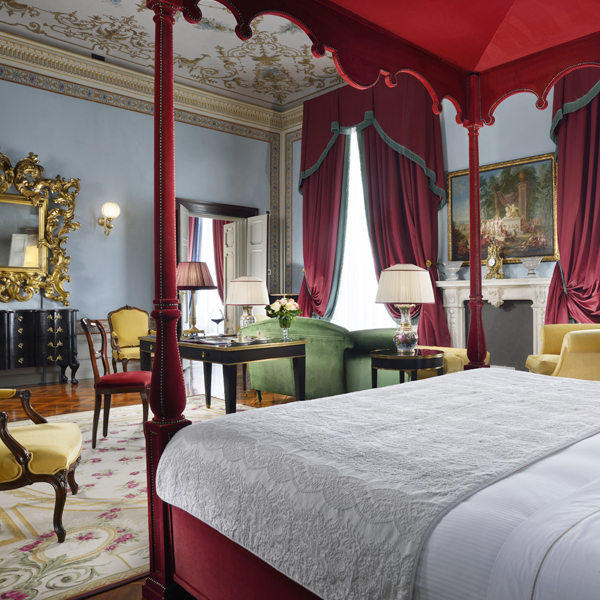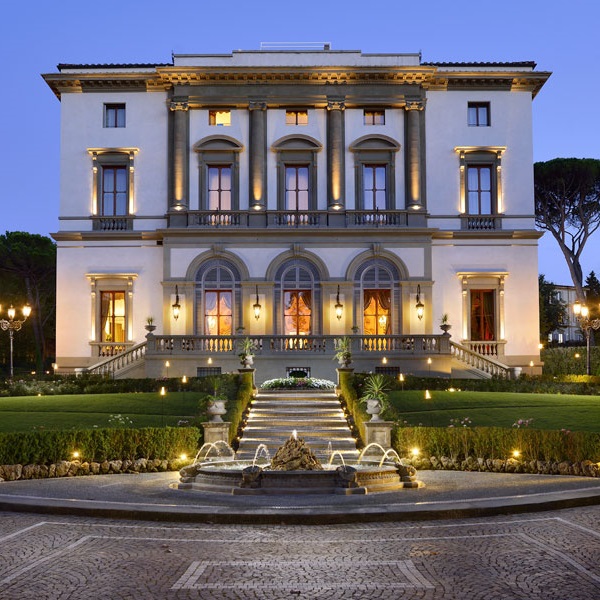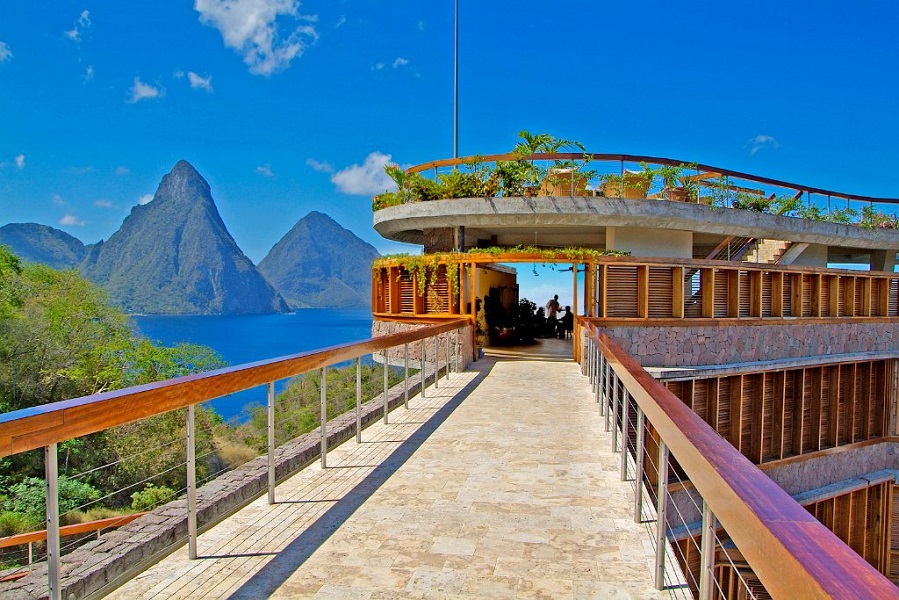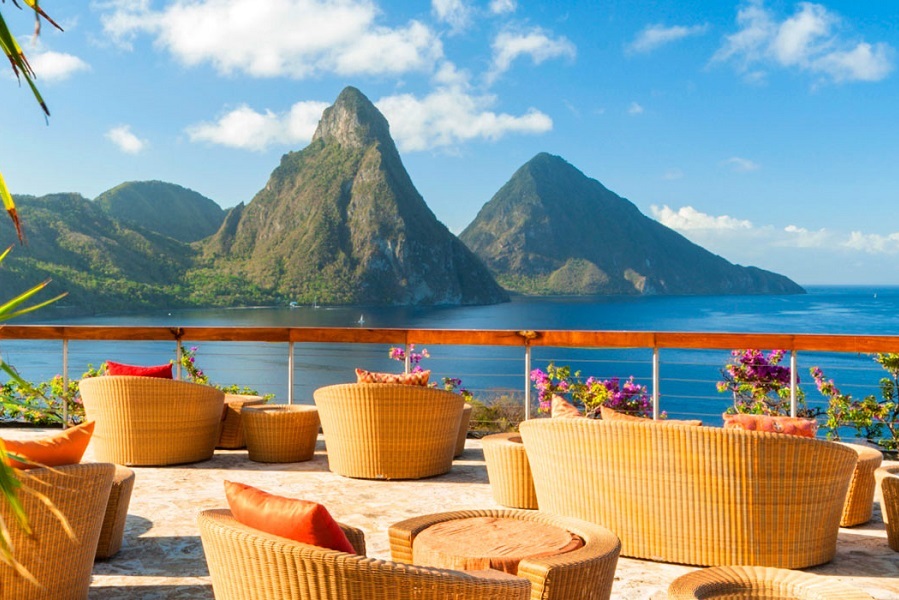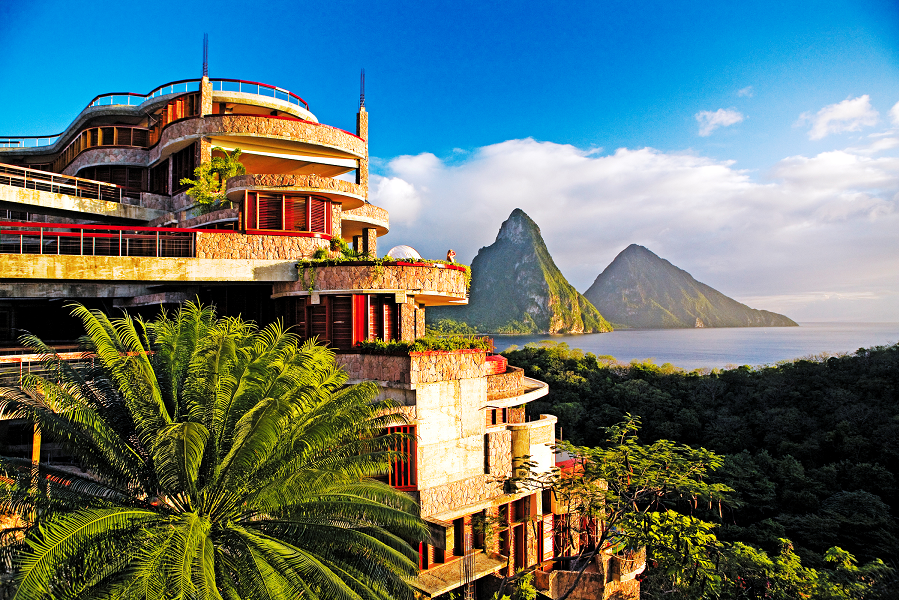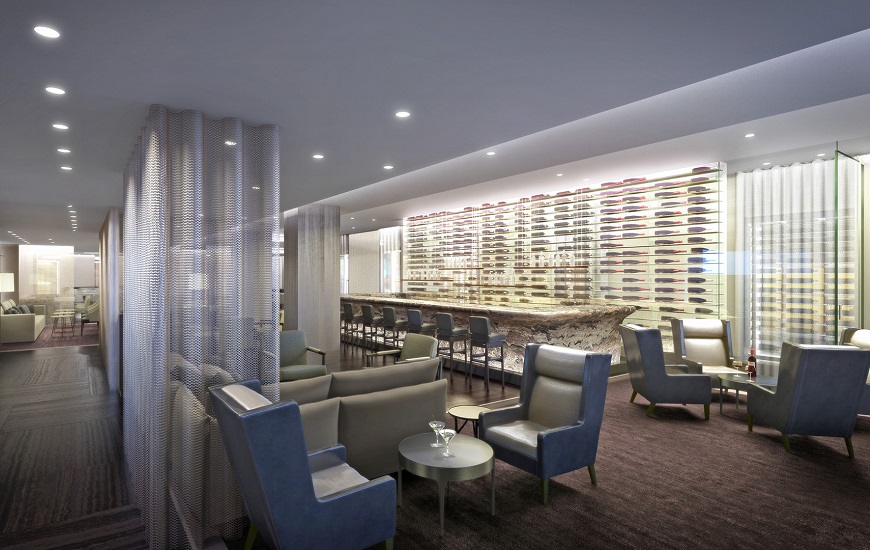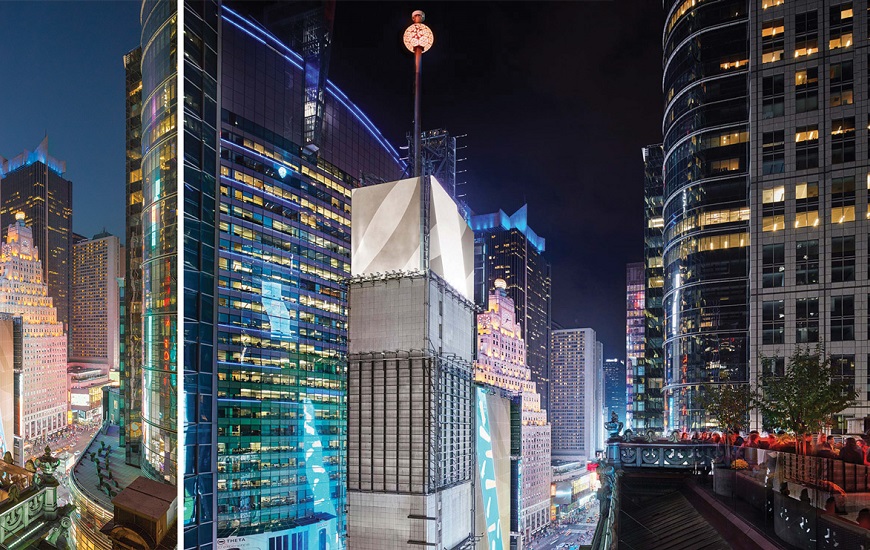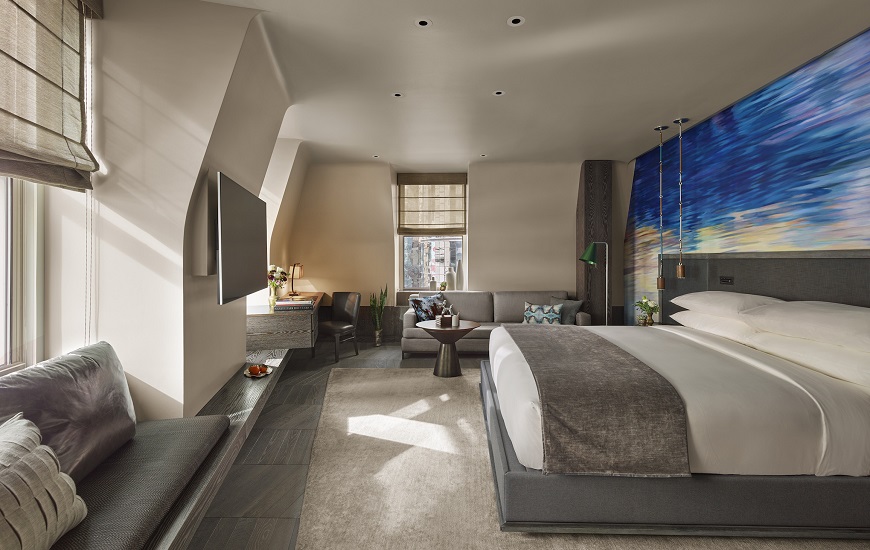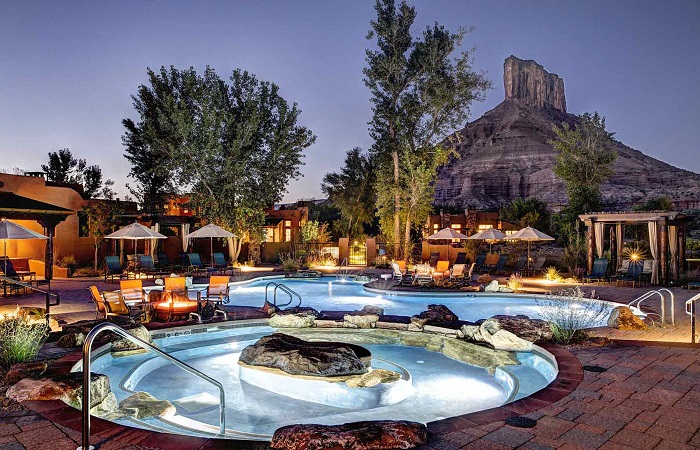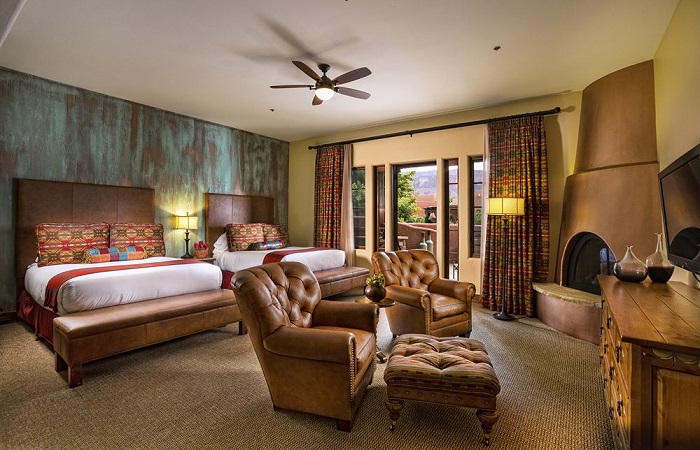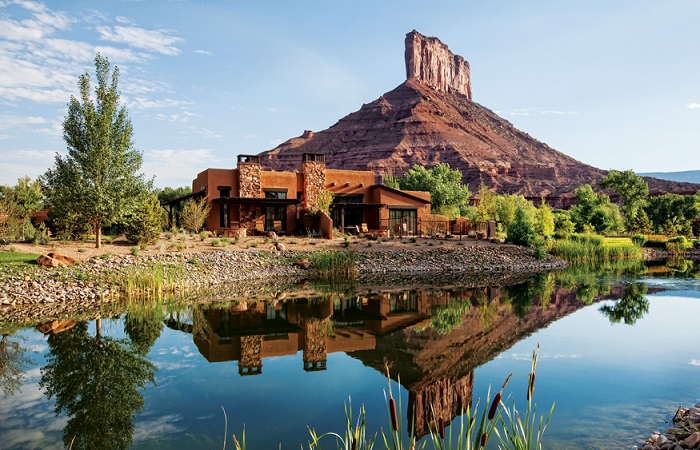 Amazing aren't they? There is so much of the world to explore, let this inspire you to reach your financial goals and get out there! Have you been to any of the hotels listed above? What amazing hotels have you visited while traveling? We want to hear your thoughts and travel experiences, so leave a comment below to share!
-The CGS Team