When you're trying to be healthy, drinking water should definitely be at the top of the list.  An issue that some people have with water is that it lacks flavor…Let's be honest, it's true.  If you're the type of person who needs some form of flavor, then water is probably not the best option…until now! The CGS Team is sharing 6 yummy and healthy ways to flavor water and give it some good taste!
Lack of flavor can no longer be an excuse for not drinking water! These ingredients are healthy and super tasty. You can even mix and match!
Cucumber + Mint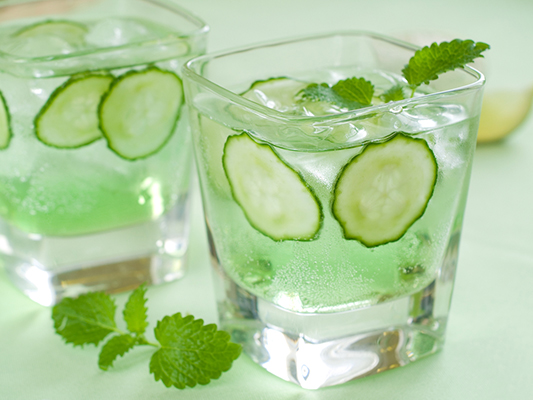 Blackberry + Ginger
Lemon + Lavender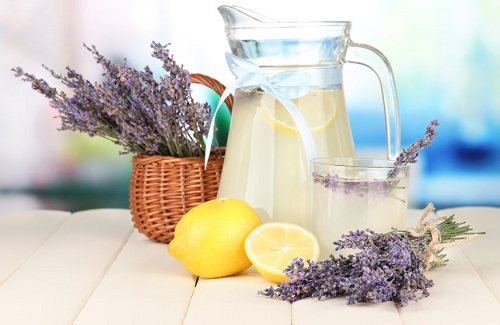 Raspberry + Orange
Peach + Cayenne Pepper
Strawberry + Basil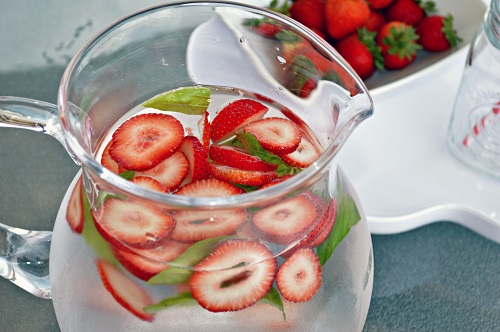 Each of the ingredients listed contain a variety of vitamins, minerals and even metabolism-boosting antioxidants! This will make your water tastier and potentially better for your insides. Give one (or all) of the water infusion recipes above a try and let us know what you think! Leave a comment below to share some of your favorite ways to flavor your water.
-The CGS Team