The natural-beauty market has been taking off as of late. Beauty lovers are opting for make-up products that are free of parabens and sulfates and full of organic extracts…aka organic beauty products. Make-up contain parabens, phthalates, sulfates, and triclosan have been studied intensely and the research indicates chemical imbalances, skin irritants and hormone-disrupting side effects have been found.
While these ingredients are still in test mode, more and more organic beauty products are making their way into consumers' hands. Going "green" with your make-up could result in healthier looking skin and comfort knowing that you're make-up is all natural. The CGS Team is sharing 6 organic beauty products that have received major praise. Be open and try them out!
BeautyCounter Dew Skin Tinted Moisturizer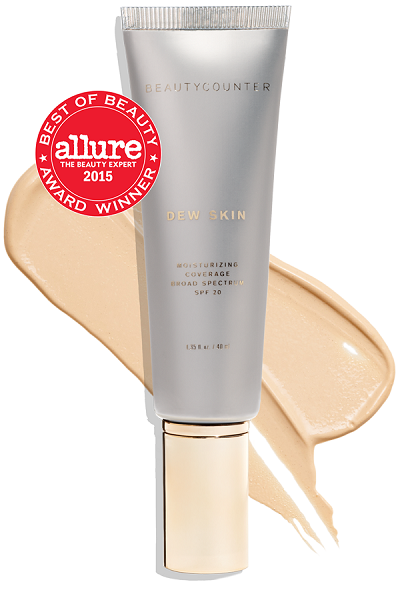 Named an Allure Magazine Beauty Award Winner, BeautyCounter's Dew Skin Tinted Moisturizer contains chemical-free SPF20 protection, fruit and flower oils, and beeswax to provide the best all-natural coverage.
Kjaer Weis Cream Blush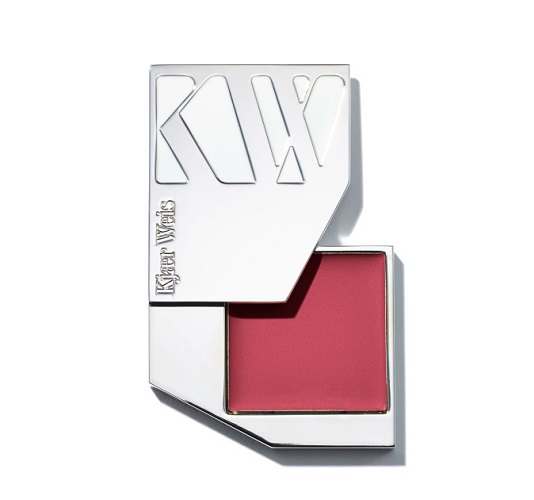 With a variety of colors to choose from, Kjaer Weis Cream Blush products have been seen in Vogue, Elle and many more magazines. The blush formula is gluten-free and certified as organic by the CCPB. We love that the product is suitable for all skin types.
ILIA Lipstick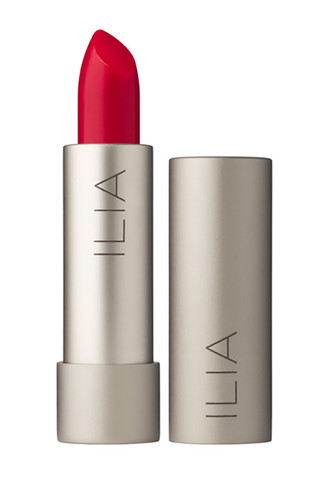 ILIA Lipstick combines organic ingredients with beautiful colors to give wearers a semi-matte finish that lasts. The lipsticks can be combined with ILIA lip conditioners to keep the lips moisturized and ensure that color remains vibrant.
RMS Beauty Raw Coconut Cream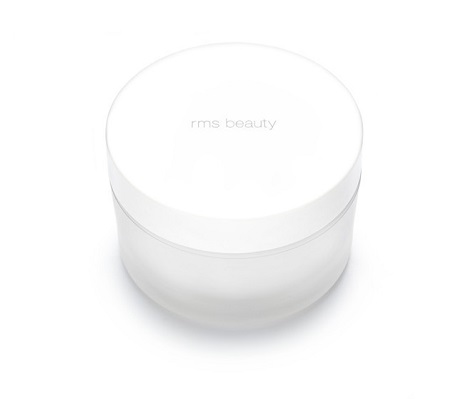 Behold the all-natural make-up remover! RMS Beauty Raw Coconut Cream has been tried and tested to remove even the most stubborn mascara. What's even better about this product is that it can double as a face cleanser and skin moisturizer.
RGB Cosmetics Nail Polish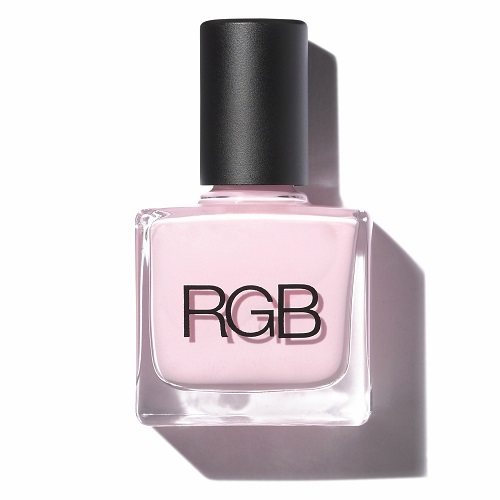 RGB Cosmetics Nail Polish is free of formaldehyde, toluene, DBP, and Camphor, all ingredients believed to have harsh effects on the body. All RGB Cosmetics products are free of gluten and made in the United States.
Rahua Omega 9 Hair Mask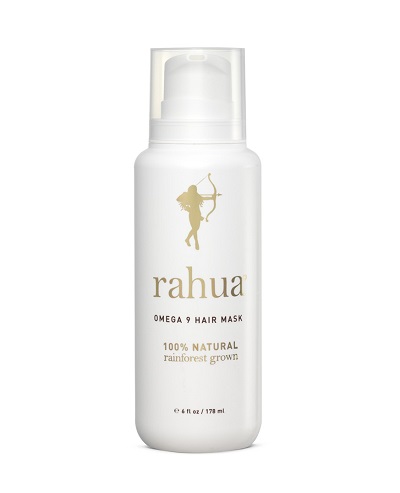 Want to repair your hair without the fear of sulfates and parabens drying it out? The Rahua Omega 9 Hair Mask is designed with Ungurahua oil and omega-9 to give your hair lasting vibrancy and ultimate moisture. Other active ingredients include quinoa, lavender and eucalyptus, making for the perfect once-a-week beauty ritual.
Related: 7 Luxury and Affordable Skincare Brands
Ladies, there's proof that filling your body with natural foods can make you healthier, and the same holds true for natural products applied to your body! Have you given any of these organic beauty products a try? Are there any all-natural products that you can't live without? We want to know what works for you, so reply below with a comment!
-The CGS Team