One of the best make-up inventions is the make-up sponge, or "beauty blender"! Make-up can be applied evenly, smoothly, and basically flawlessly thanks to these mini-sponges.  At first the $20 beautyblender dominated the make-up sponge market, but now there are a variety of make-up sponge options for women with all budgets.  The CGS Team is sharing 4 of the best budget-friendly make-up sponges. Sure, you can drop $20 on a beautyblender, but these are some great options as well.
Maybelline Dream Blender ($5)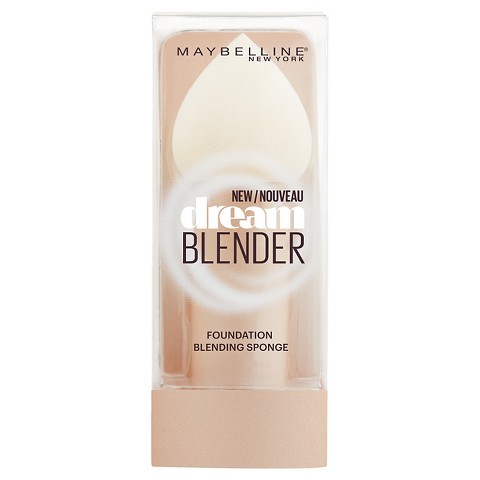 For just under $5, you really can't find a better make-up sponge.  Maybelline's Dream Blender allows you to apply a smooth, even foundation coverage. The shape of the sponge allows the user to get coverage on the large areas, along with those hard-to-reach curves.
Sephora Collection Perfectionist AirBrush Sponge ($12)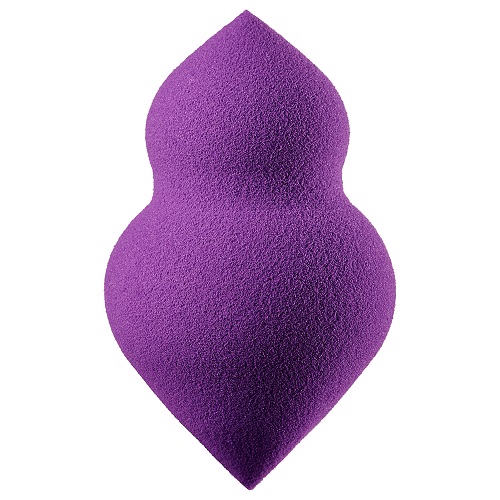 Sephora actually released a full collection of sponges in different shapes and sizes, varying in prices from $7-$12. Our focus is on the "Perfectionist" sponge because of the high reviews.  This sponge comes with a fine-tip for extra precision with small corners, and a larger-tip for smooth application on the forehead, cheeks and chin.
Make Up Forever Ellipse Sponge ($12)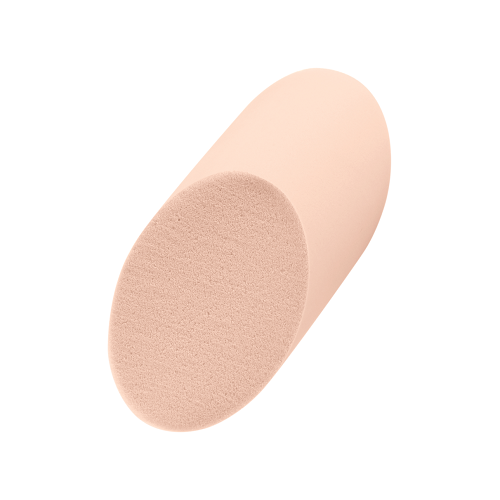 If liquid foundation is your go-to, then the Make Up Forever Ellipse Sponge is ideal for you.  The sponge is made of silk and latex to help deliver a streak-free application.  The sponge also features a unique shape to ensure make-up is applied easily and thoroughly.
Wander Beauty Wander Cushion ($12)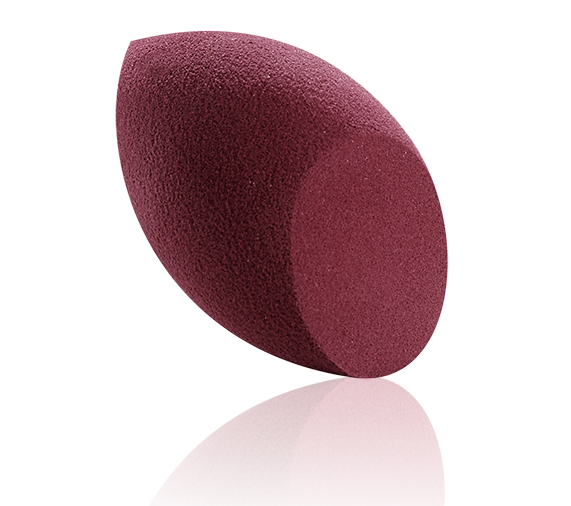 To help minimize waste, the Wander Cushion is made latex-free and is described as "cloud-like" when applying foundation.  The shape consists of a flat edge and a round edge, making it easy to apply make-up on large surface areas, as well as small facial crevices.
The great thing about all of these sponges is that they are washable and reusable! An investment in one can get you multiple uses, and when it is time to re-up, you can feel comfortable knowing that it won't be too expensive.  Have you tried any of the sponges listed above? What is your favorite make-up sponge? Leave a comment below to share!
-The CGS Team