With the colder months approaching, nothing is worse than chapped lips! It used to be that you couldn't have color on your smooth lips, only the classic cherry or mint finish offered by the classic Chapstick brand. Those days are long gone. More and more of our favorite beauty brands are offering lip balms that protect lips and provide luscious colors. The CGS Team is sharing 4 amazing color-infused lip balms to rock in the winter without worrying about flaky lips! 
Burt's Bees Tinted Lip Balm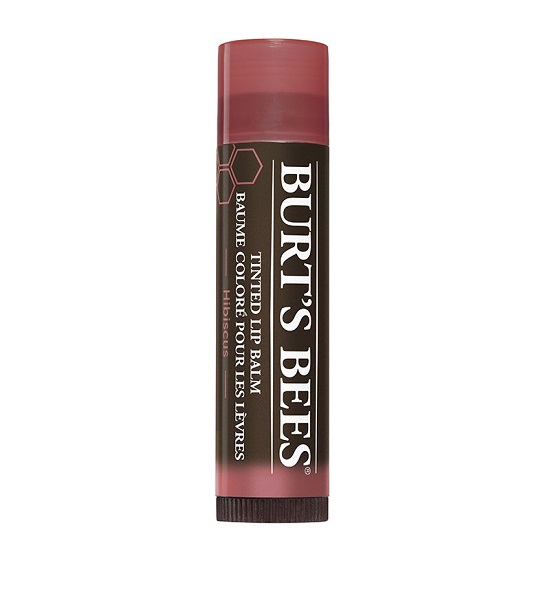 Burt's Bees is notoriously known to protect lips, provide moisture, and keep them soft and supple. Now, they provide some color! The 100% natural lip balm contains shea butter and botanical waxes, along with a variety of color tint options. Pink, purple, and brown tints available.
Benefit Cosmetics Cha Cha Balm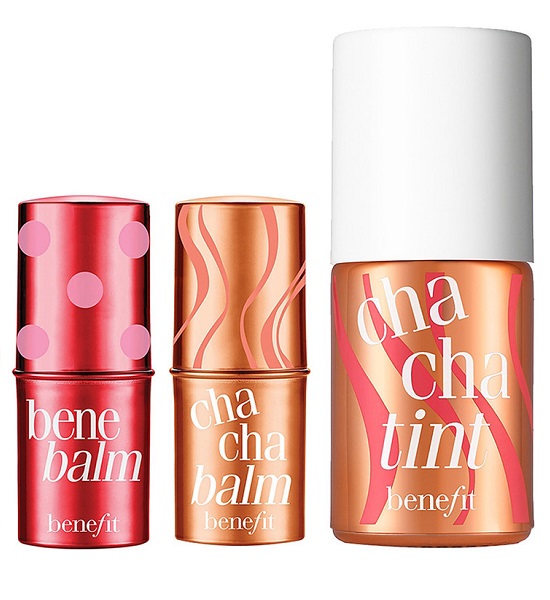 The winter blues may be present, but your Cha-Cha balm lips will remind you of a tropical island. With rose and mango tints, a pop of color against cold weather dark neutrals is certainly welcomed.
L'Oréal Pop Balm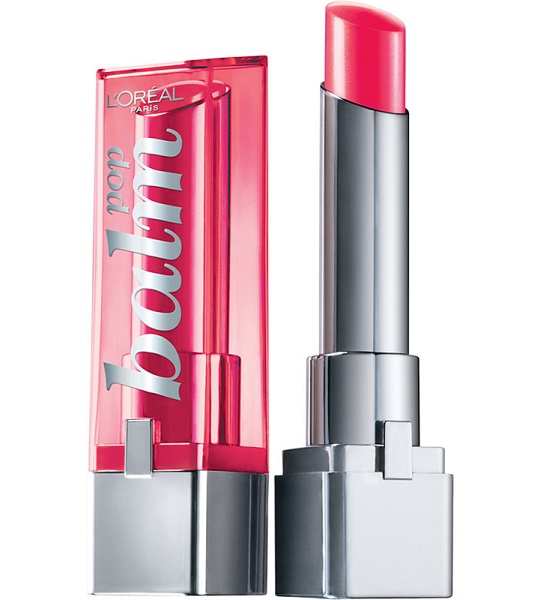 Electric Pink, Fiery Red, Wild Lily and Bold Blush are the four vibrant color options available in L'Oréal's Pop Balm collection.  The balm is infused with moisturizing oils to help keep your lips smooth and color lasting strong.
Bobbi Brown Extra Lip Tint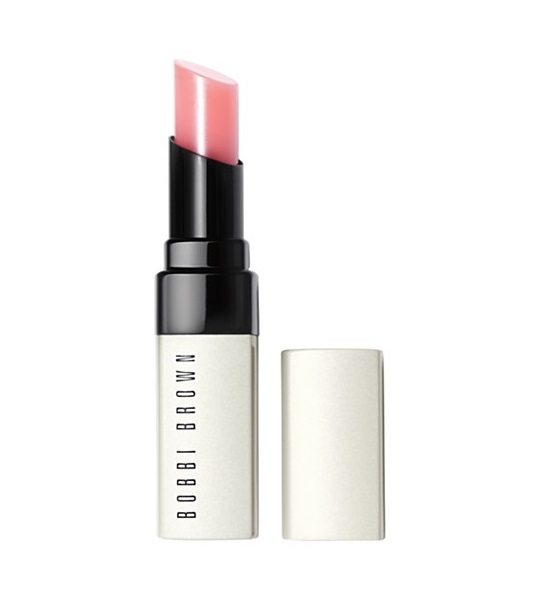 Say hello to smooth, color-filled lips for fall and winter. Any product that provides color and smooths lips is a winner in our book! What are your favorite color-tinted lip balms? How do you protect your lips from the cool weather? Leave a comment below to share your thoughts!
-The CGS Team