Necole Kane, the woman who isn't afraid of being herself and creating a space for women of all ages and backgrounds to do the same. If the name Necole Kane doesn't ring a bell, perhaps [...]
Join the Get Inspired group!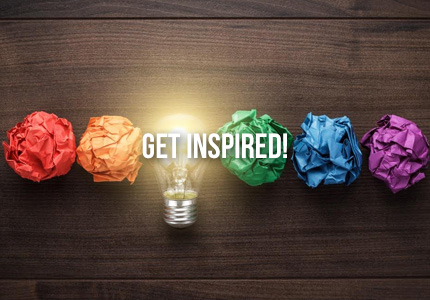 Reach your Financial goals!
Reach your financial goals with the help of City Girl Savings! Get a CGS Personalized Budget Plan today and start getting on financial track. Learn more by visiting the Start Your Budget page. You will also see some testimonials from CGS members who received their CGS Personalized Budget plan!