Access all of your favorite posts by clicking this link! Save them for later! Be sure to click the "Add to Favorites" button under each blog article to add it to your favorites!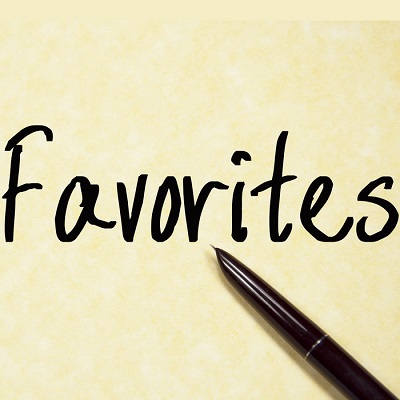 Click here to see a list of all of the great groups available to CGS members for joining. You can also create your own groups and invite your friends!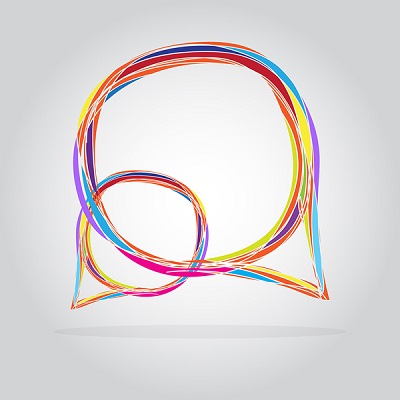 Browse the CGS member directory to help you network and promote yourself with the community! Meet people, add or message friends and build your network!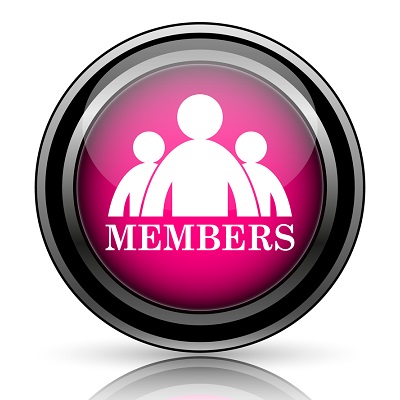 Check out CGS site wide activity. See member statuses, activity updates, pictures, comments, new posts and more! Be sure to update your activity as well!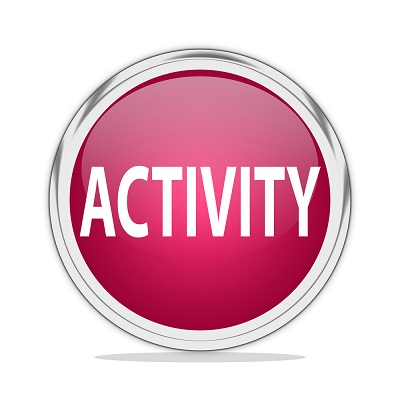 Get Full Access to Your Profile Features!
Access these features by hovering over your name in the top right corner of the screen:  


• Personal Notifications: Personal unread & read notifications for your mentions, comments, personal messages and more!
• Personal Activity: Access your activity feed, favorited activities, mentions, and group activity!
• Personal Profile: View and edit your personal profile including email, password, settings and profile picture!
• Personal Messages: Read and unread messages and CGS site wide notices!
• Your Friends: Access your list of friends and see their activity feeds!

Didn't get your CGS Website Walkthrough/Tutorial guide? Didn't get your CGS Welcome Packet when you joined?

Reach out to a CGS Team Member by sending a message to The CGS Team, or filling out the Contact form on the About page.
Get Involved in the Community!
Add yourself to the CGS Member Directory to network with members in your area or career field of interest! Click the picture below to learn more ways to get involved with the CGS community!