City Girl Savings is an online community teaching and empowering women to reach financial freedom through educational articles, personalized budget plans, financial coaching and more. You can enjoy life and manage your money at the same time!
Member Benefits
Personalized budget plans and financial coaching give clients the direction needed to achieve their financial goals. The finance, career, and lifestyle blog articles help members maintain healthy and fashionable lifestyle!
Full access to the CGS community

Exclusive Member Discounts.

Insightful beauty tips, product reviews and tutorials.

Financial articles, tips and resources.
Numerous customization options

Save your favorite articles for later reading.

Join & participate in group discussions

Access, edit & share your fully customize-able CGS user profile
Nework & connect with members who have similar interests

Share your thoughts, opinions accomplishments, goals and more.

Access to start your CGS Personalized Budgeting Portfolio

City Girl Savings Newsletters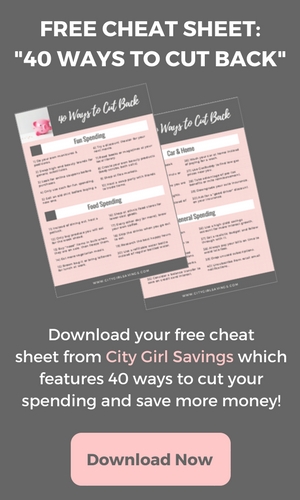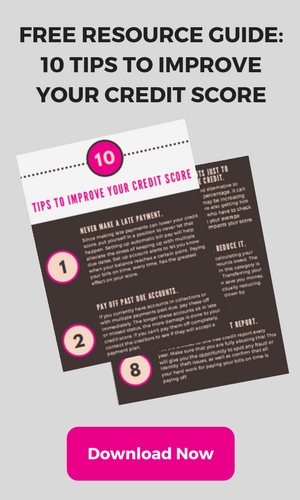 Still have questions?
Get answers to frequently posed questions and browse our community guidelines
(hint: be kind, courteous, positive and respectful).