You may not recognize her name, but if you followed The Hills star Whitney Port to The City, then you certainly recognize her face. Emily Weiss was first spotted on MTV's The City [...]
Join the Get Inspired group!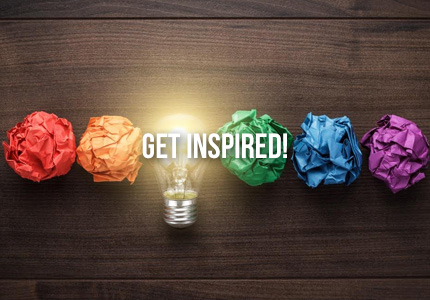 Reach your Financial goals!
Reach your financial goals with the help of City Girl Savings! Get a CGS Personalized Budget Plan today and start getting on financial track. Learn more by visiting the Start Your Budget page. You will also see some testimonials from CGS members who received their CGS Personalized Budget plan!