Sallie Krawcheck is known as one of the most senior women on Wall Street. That's HUGE! When we think Wall Street and stock market, it's usually associated with men in suits. However, Sallie [...]
Join the Get Inspired group!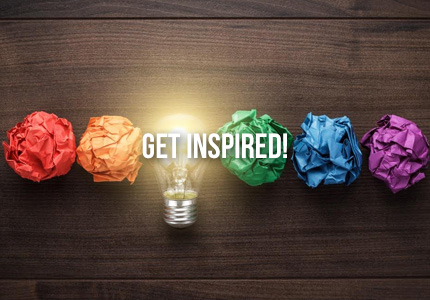 Reach your Financial goals!
Reach your financial goals with the help of City Girl Savings! Get a CGS Personalized Budget Plan today and start getting on financial track. Learn more by visiting the Start Your Budget page. You will also see some testimonials from CGS members who received their CGS Personalized Budget plan!